Our Staff
Sunday Service is held at our UU Falmouth Meeting House. The Service will also be offered on Zoom at the regular login. Coffee Hour takes place after the Service and on Zoom. Check this month's Sandscript, listed on the Communications page, for specifics.
To Join via Zoom email admin@uuffm.org for info
Monday – Wednesday – Thursday – Friday, 9 – 2 PM.
Our dedicated staff is here to help you.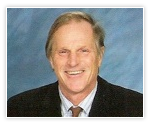 Fred Johnson, Director of Music, is a retired music teacher at Falmouth High School.
Nancy Wendlandt, Pianist, is a piano teacher, and music director who has worked for theater companies, choruses, solo vocalists and instrumentalists.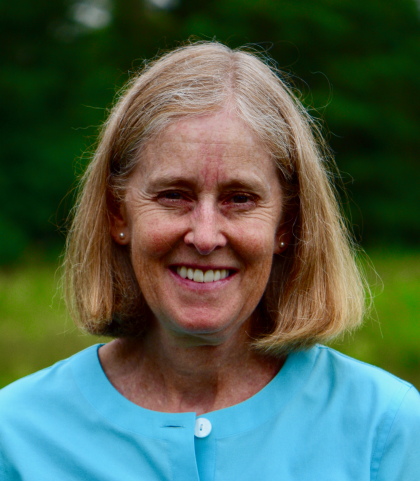 Kit O'Connor, Office Administrator
Contact Kit for information about our Congregation.