Action Alert
UU Falmouth, Check Out these Action Alerts: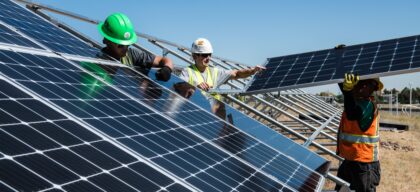 GOOD NEWS:  ALL Cape residents have all-renewable electricity from NextEra through Cape Light Compact
Click here for Cape Light Compact website
Protect Cape Cod's water & climate from the National Guard's massive, polluting gun range.
Please sign this petition to Congressman Keating, Senator Markey, Senator Warren, and 15 other state and local representatives, calling on them to stand up for Cape Cod and Cape Codders and stop this ill-conceived and destructive project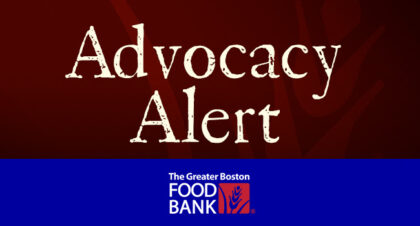 Today, the Senate Ways and Means Committee released its FY22 budget proposal – and it included $30 million for the Massachusetts Emergency Food Assistance Program (MEFAP)!
After Governor Charlie Baker cut MEFAP back to the pre-pandemic funding level of $20 million in his House 1 budget, the House of Representatives overwhelmingly voted to level fund MEFAP at $30 million so that the state food bank system can continue to meet the heightened demand.
This proposal now goes to the full Senate for a vote, and we need you to contact your state senator and urge them to support the $30 million for MEFAP in the Senate Ways and Means budget.
Contact your Representatives