Action Alert
UU Falmouth, Check Out these Action Alerts: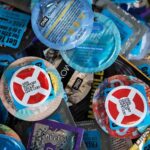 The AIDS Support Group of Cape Cod (ASGCC) will be bringing their Mobile Outreach Van to the UU Falmouth parking lot, on Fridays from 11:00am to 2:00pm, beginning October 8th, to provide their support services, which include prevention, education, and other services that address public health crises, such as HIV and the opioid epidemic. ASGCC does not require any access to our building, as the van is self-contained; they will only be using a small area of the parking lot. For those who would like to know more, information on this and the other services they provide is available on the web at Click here to see the Mobile Van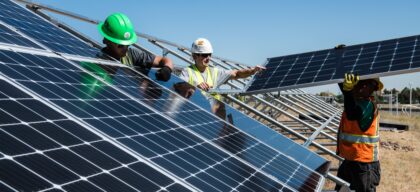 GOOD NEWS:  ALL Cape residents have all-renewable electricity from NextEra through Cape Light Compact
Click here for Cape Light Compact website
Protect Cape Cod's water & climate from the National Guard's massive, polluting gun range.
Please sign this petition to Congressman Keating, Senator Markey, Senator Warren, and 15 other state and local representatives, calling on them to stand up for Cape Cod and Cape Codders and stop this ill-conceived and destructive project
Contact your Representatives