Welcome, Visitor
Service most Sundays will be held outside at our UU Falmouth Meeting House! If we can't meet because of bad weather, Members and Friends will be notified by email on Saturday. The Service will also be offered on Zoom at the regular login. Coffee Hour will take place after the service in person and on Zoom. Check this month's Sandscript, listed on the Communications page, for specifics.
To Join via Zoom email admin@uuffm.org for info Tuesdays – Fridays 9 – 2.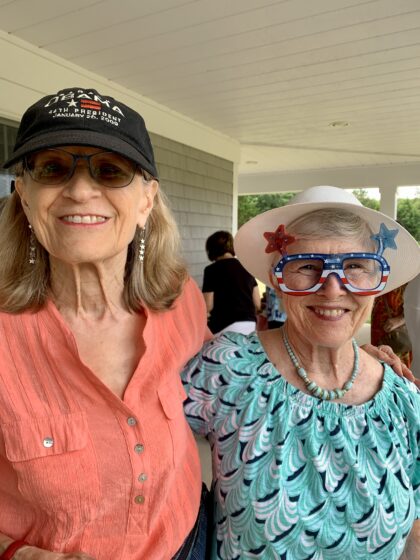 Would you like to know more about us?  Please let us know a bit about yourself so we can be in touch.