Communications
Join us for Sunday Service and other Events in person at the East End Meeting House, (802 Sandwich Road) at 10 AM. To Join via Zoom email admin@uuffm.org for info Tuesdays – Fridays 9 – 2.
Meet our Interim Minister, Rev. Joe Cherry.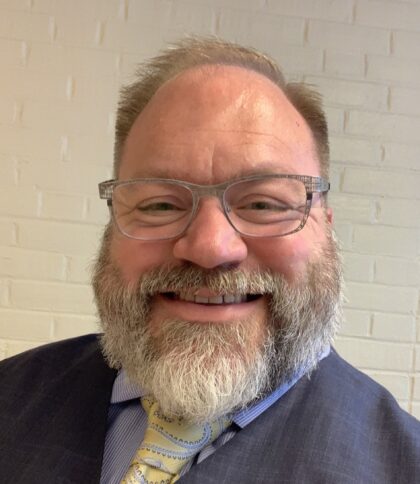 Read the article in the Falmouth Enterprise about Rev. Cherry.
Stay in touch with us, our news and events via:
Our weekly e-newsletter (the document will download when you click on the link):
Our monthly newsletter:
MAY 2022 SANDSCRIPT (There is a typo in the May 2022 Sandscript article on the book-read: 'Recovery the Sacred Art'. For those attending in person at Wellstrong, one needs to be in ACTIVE RECOVERY, not "active addiction.")
Our Facebook page. Be sure to "like" us!
UU World Magazine, The magazine of the Unitarian Universalist Association.