UU Falmouth for Food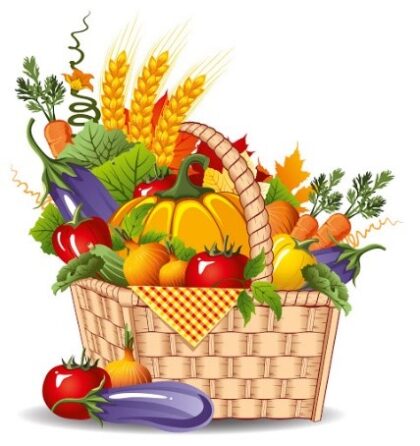 The Social Action Committee has a new Food Security initiative.
There is an increased need at the food pantries due to the pandemic. There is an urgent need for increased donations. Food insecurity in Eastern MA, including Cape Cod, is now estimated to be 1 in 8 residents and 1 in 6 children. Every dollar the local pantries spend can buy three healthy meals from the  Greater Boston Food Bank   We ask UU Falmouth members and friends to consider making or increasing your donations to the local food pantries until June, 2021.
Will you consider taking a family in need 'out to dinner' once or twice a month by sending a $10, $20 or $50 check monthly to your local food pantry?
Here's how:
Send a monthly check, from January-June directly to the pantry of your choice. On the memo line mark UU Falmouth for Food. We would appreciate knowing of your support of the SAC initiative. OR
Send a monthly check, from January-June to Pam Morrone. Email her via admin@uuffm.org.  Make the check payable to UUFF-SAC and put a note: "SAC-Food Security" in the memo line. SAC will distribute the funds to the five food pantries below:
You can also make a one-time donation if you prefer.
Local
Food
Pantries
Bourne Food Pantry
20 Commerce Park
Pocasset 02532
Falmouth Service Center
PO Box 208
Falmouth 02541
Christ the King Food Pantry - checks made to: Matthew 25
Christ the King Church
PO Box 1800
Mashpee 02649
Sandwich Food Pantry
PO Box 1824

Sandwich 02563
Mashpee Wampanoag Food Pantry
438 Great Neck Rd.
Mashpee 02649
Click here for UU Falmouth for Food Update