Economic and Environmental Justice
The Unitarian Universalist Fellowship of Falmouth is concerned about economic and environmental justice.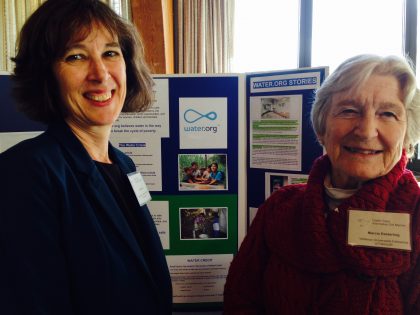 Green Sanctuary
We are a UUA accredited Green Sanctuary congregation. This means we have made a commitment to make every aspect of congregational life as sustainable and environmentally responsible as possible.
Fair Trade
We support economic justice by selling Fair Trade coffee and chocolate after Sunday Services. Fair Trade means that these products are directly exported by small producers in developing countries. Our purchase of these items empowers these small scale farmers and their communities. Contact Julia Withers if you want to order a case of coffee or if you have special requests for chocolate.
Links to environmental justice organizations