Our Minister and Staff
Our dedicated staff is here to help you.
Rev. Joe Cherry is our Interim Minister. Read about him here. His two-year tenure is from August 2021-June 2023.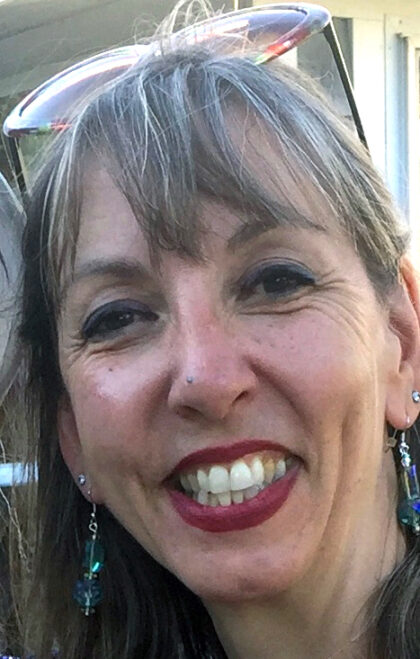 Saramaria Allenby is our Director of Whole Life Learning. She leads the Children's Programs, Youth Group and Adult Education. You can learn more about Saramaria here.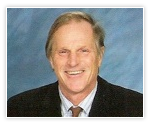 Fred Johnson, Director of Music, is an award-winning music teacher at Falmouth High School.
Nancy Wendlandt, Pianist, is a piano teacher, and music director who has worked for theater companies, choruses, solo vocalists and instrumentalists.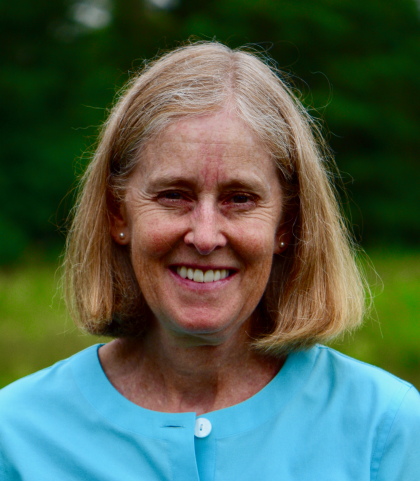 Kit O'Connor, Office Administrator
Contact Kit for information about our Congregation.