Our Minister & Staff
Join us for Sunday Service and other Events in person at the East End Meeting House, (802 Sandwich Road) at 10 AM. To Join via Zoom email admin@uuffm.org for info Tuesdays – Fridays 9 – 2.
Our dedicated staff is here to help you.
Rev. Joe Cherry is our Interim Minister. Read about him here. His tenure began in August 2021.
Saramaria Allenby is our Director of Whole Life Learning. She holds the space where we can bring together all ages and grow a community that focuses outward as much as inward framed in the UU seven principles You can learn more about Whole Life Learning by clicking on the Learning tab.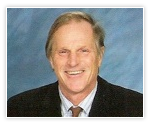 Fred Johnson, Director of Music, is a retired music teacher at Falmouth High School.
Nancy Wendlandt, Pianist, is a piano teacher, and music director who has worked for theater companies, choruses, solo vocalists and instrumentalists.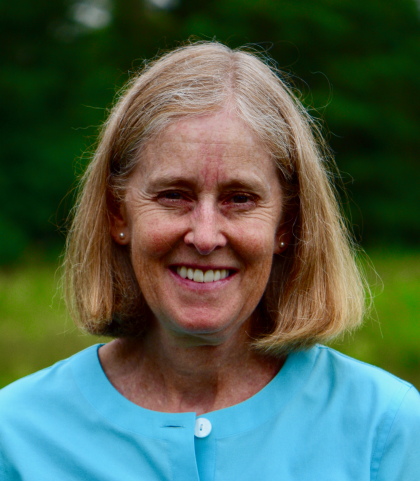 Kit O'Connor, Office Administrator
Contact Kit for information about our Congregation.