Home – UU Falmouth
Welcome! We're glad you're here.
(UUFF inclement weather closing policy:
Call our UUFF Office at 508-457-0449. The Voicemail Recording will be updated as soon as the decision has been made.

Check our https://uuffm.org website. Communications will post the cancellation at the top of the Home Page shortly after the decision has been made.)
Whether you are looking for a spiritual home, a Sunday School for your children, or a caring community of friends where you can explore, learn, grow, and serve… we hope you will find it at the Unitarian Universalist Fellowship of Falmouth.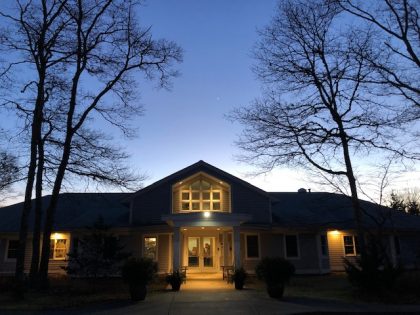 We are united by the Seven Principles of the UU Faith. While our roots are in Congregationalism and the Protestant Reformation, UUs now seek a spirituality beyond only one scripture and one idea about divinity.
UUs welcome all races, ethnicities, ages, genders, sexual orientations and religious backgrounds, including Christian, Jewish, Buddhist, Muslim, Atheist and Agnostic.
Join us for Sunday Service at 10 AM or contact us to learn more about our community and our activities. Reach us via the contact information below.