Welcome to UU Falmouth
We are the Unitarian Universalist Congregation for ALL the Upper Cape Towns: Bourne, Mashpee and Sandwich as well as Falmouth. Whether you are looking for a spiritual home, or a caring community of friends where you can explore, learn, grow, and serve… we hope you will find it here – at UU Falmouth.
Men at work on our new HVAC system.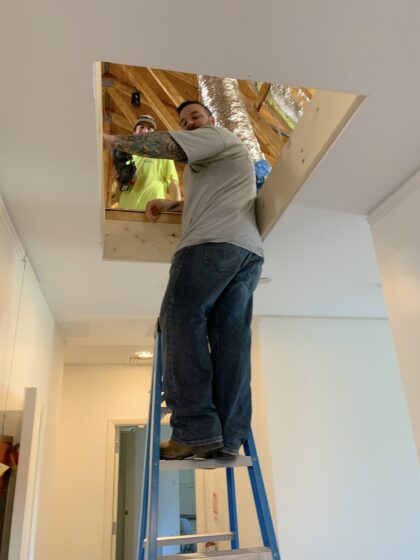 ---

Service most Sundays will be held outside at our UU Falmouth Meeting House! If we can't meet because of bad weather, Members and Friends will be notified by email on Saturday. The Service will also be offered on Zoom at the regular login. Coffee Hour will take place after the service in person and on Zoom. Check this month's Sandscript, listed on the Communications page, for specifics.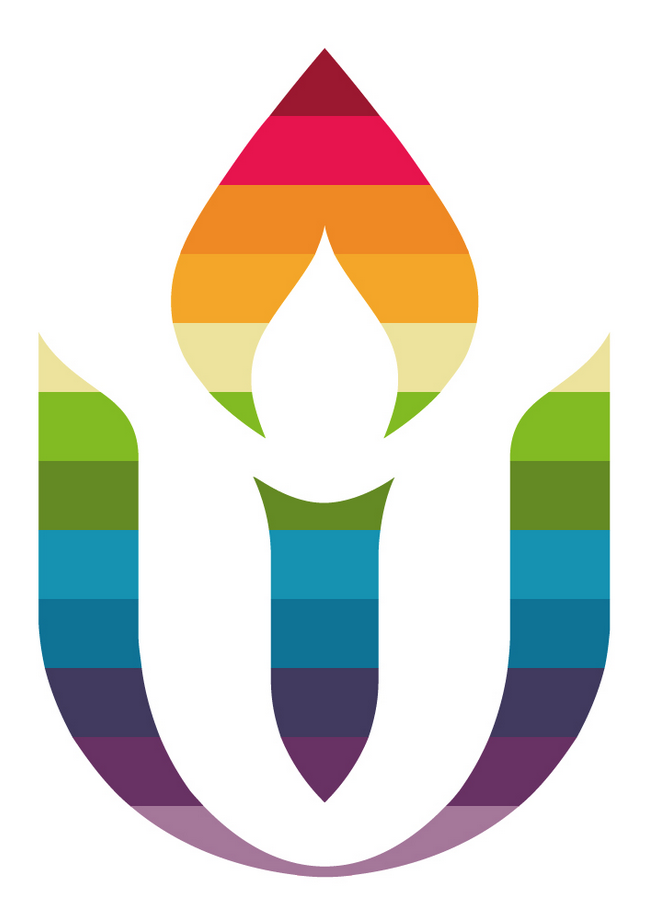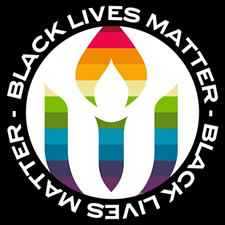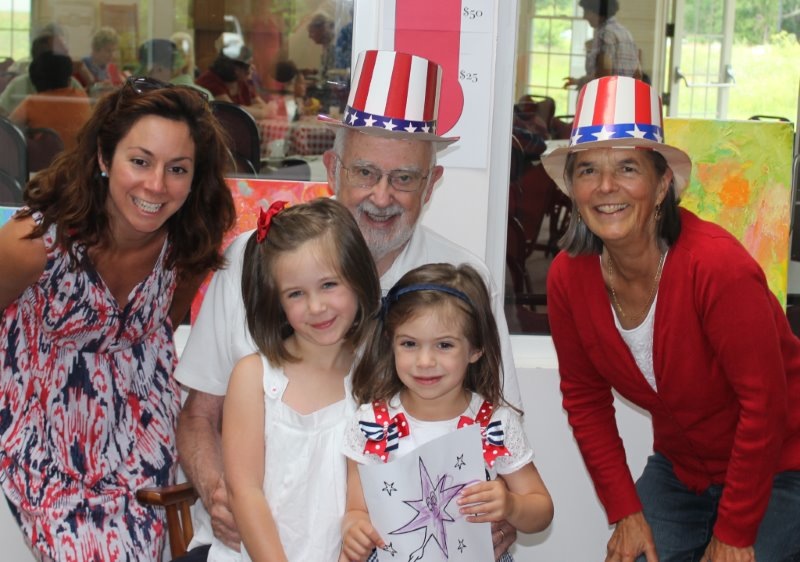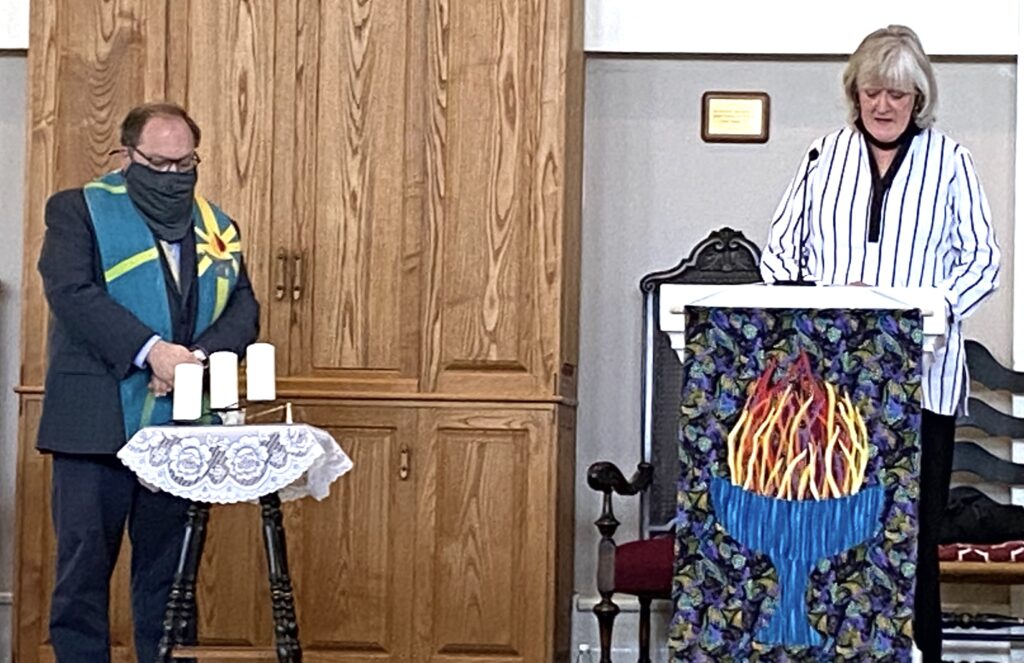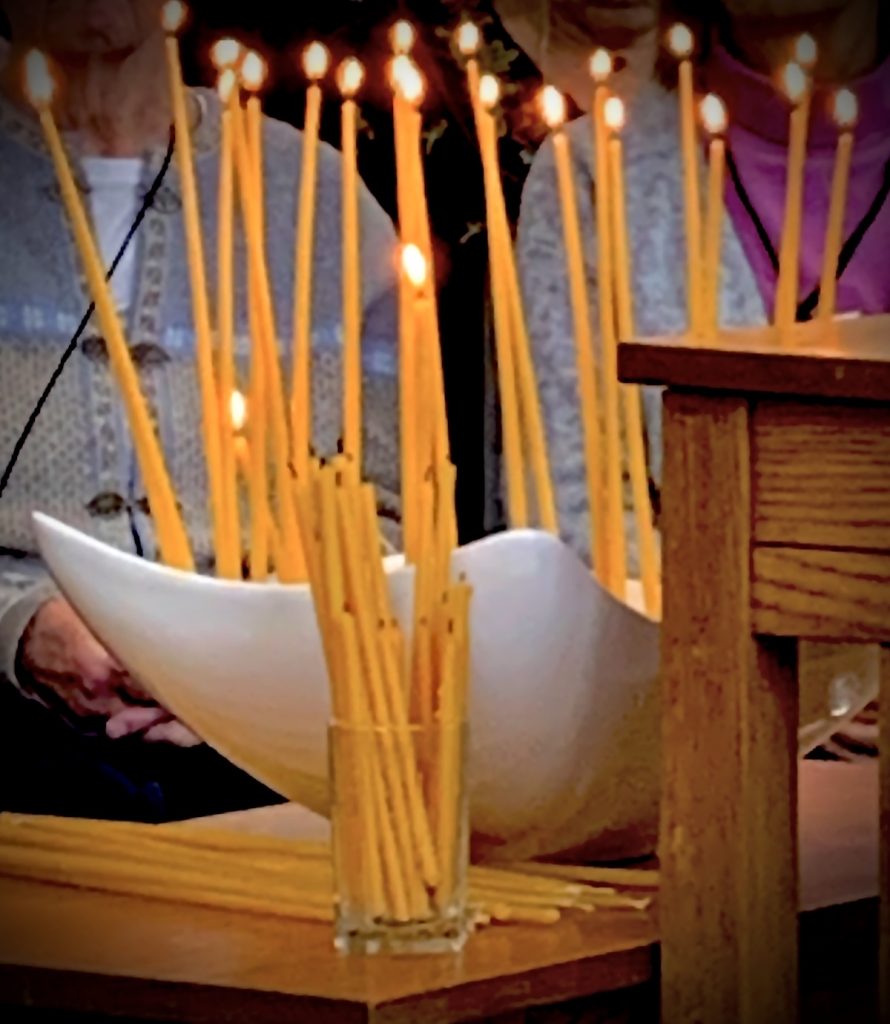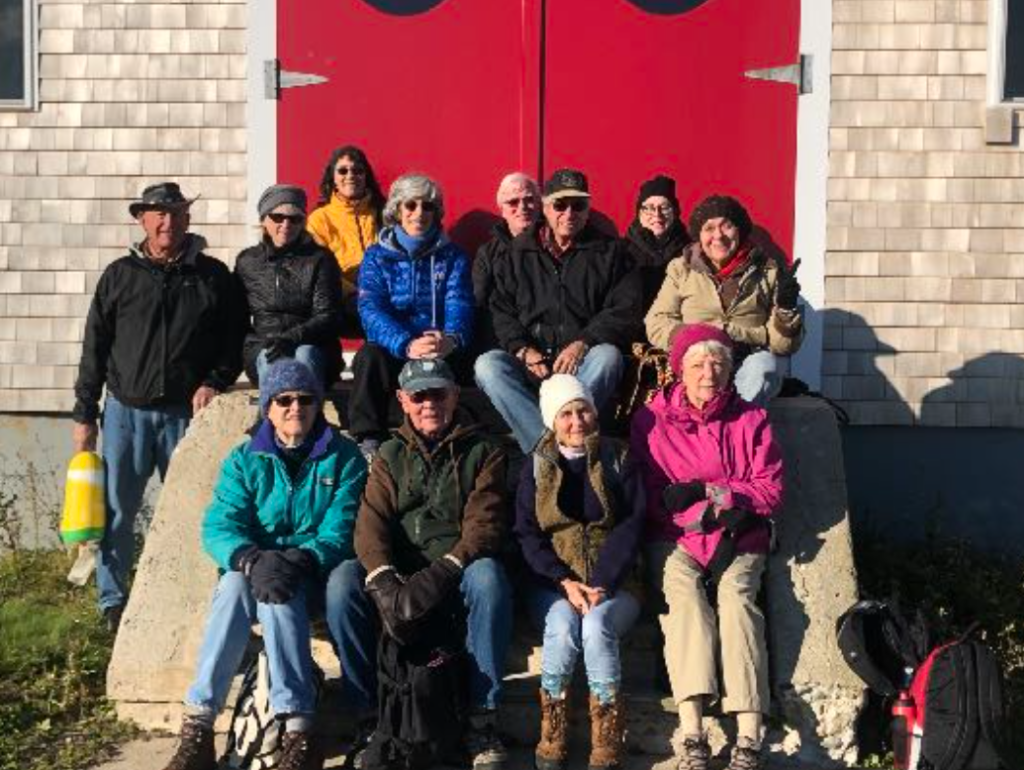 To join us for Sunday Service and other Events via Zoom, email
admin@uuffm.org for info
Tuesday – Friday 9 – 2 PM.
We offer a variety of engaging programs for our members and friends. Stay up-to-date with this week's Sandwich Road Menu and this month's SANDSCRIPT by clicking on Communications, or on the Events Tab.
Learn all about UU Falmouth under our I'm New tab, above. Visitors, welcome! Tell us a bit about yourself by filling out our Brief Visitor Form here.