Home – Welcome to UU Falmouth
Click on the Worship tab in the Menu above, then go to Upcoming Services for instructions on how to take part in our streaming Sunday Service via ZOOM. Or, simply click on this link:
THE MEETINGHOUSE IS CLOSED FOR ALL IN-PERSON EVENTS AND USE UNTIL FURTHER NOTICE. However, our Fellowship is NOT closed. We will be connecting in new ways in the weeks ahead. Sunday services are NOT cancelled; they will be held online.
---
Welcome!
Whether you are looking for a spiritual home, a Sunday School for your children, or a caring community of friends where you can explore, learn, grow, and serve… we hope you will find it at the Unitarian Universalist Fellowship of Falmouth.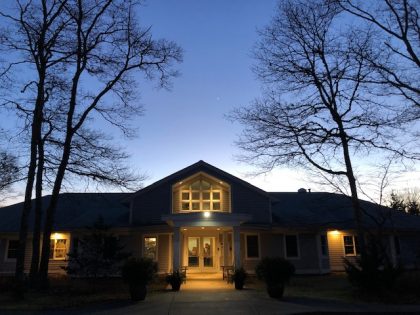 Read all about UU Falmouth under our About Us tab.
Join us for Sunday Service at 10 AM or reach us via the contact information below.