Welcome to UU Falmouth
 Unitarian Universalist Congregation
We are the Unitarian Universalist Congregation for ALL the Upper Cape Towns: Bourne, Mashpee and Sandwich as well as Falmouth. Whether you are looking for a spiritual home, or a caring community of friends where you can explore, learn, grow, and serve… we hope you will find it here – at UU Falmouth.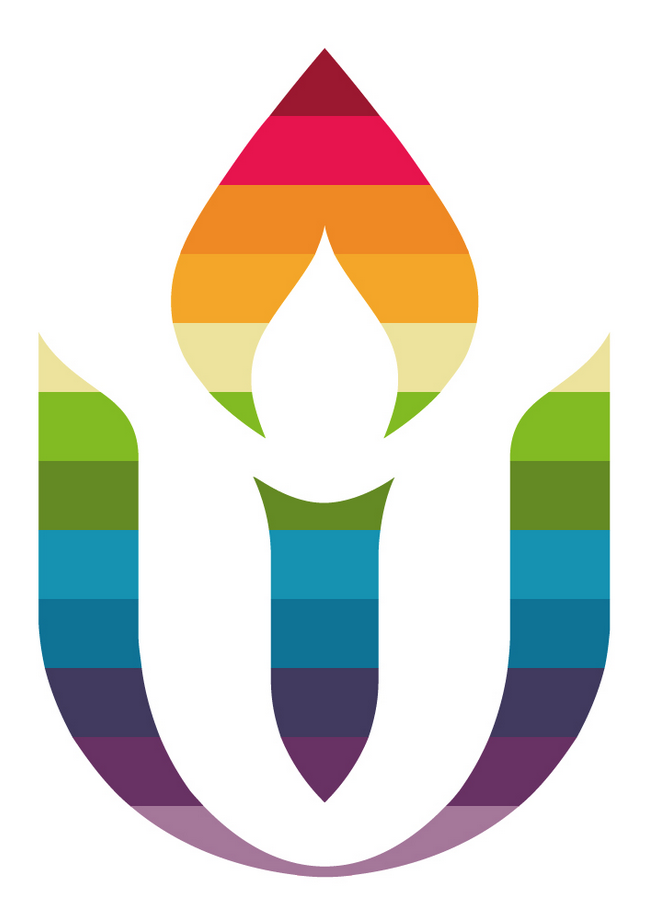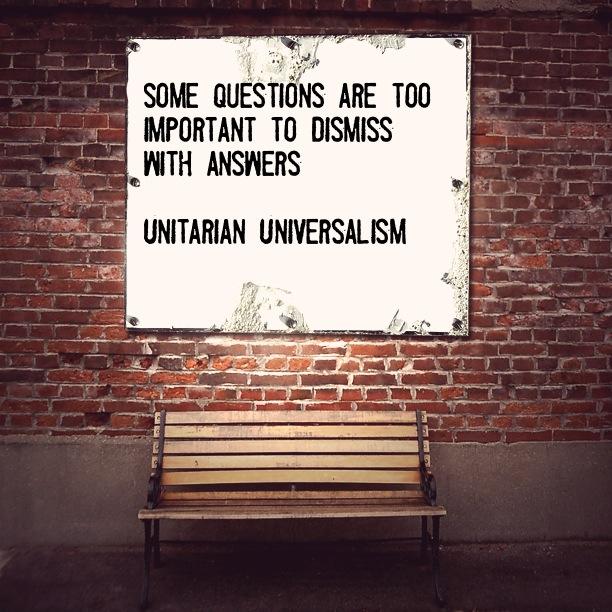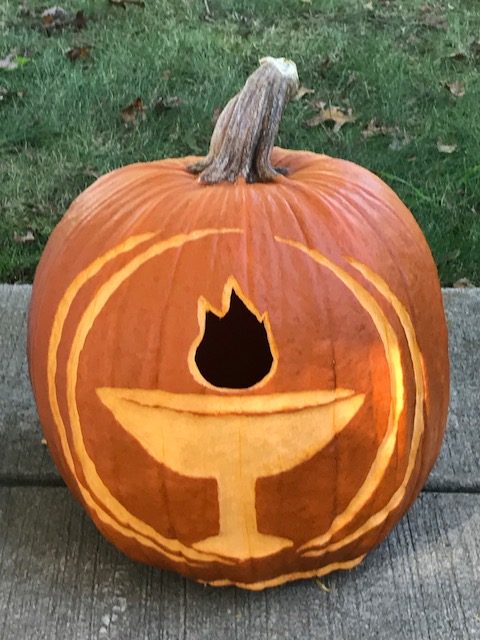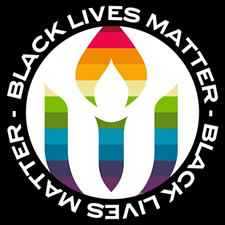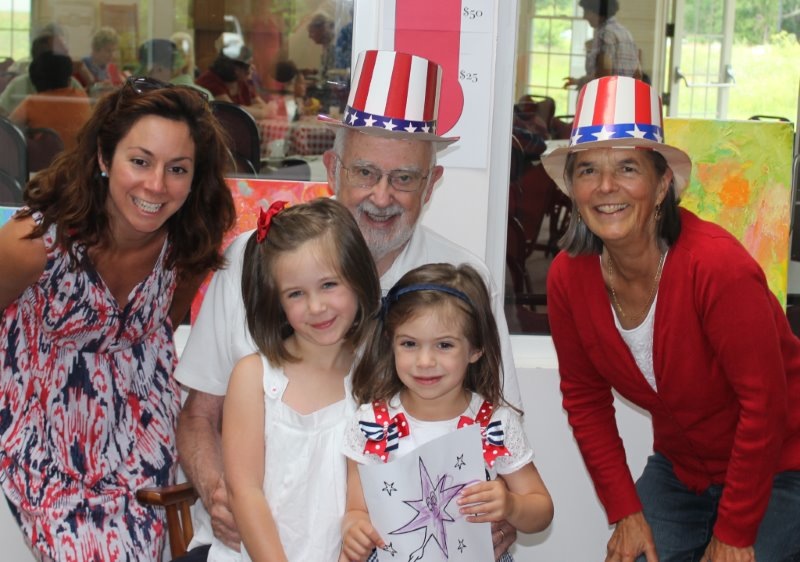 To join us for Sunday Service and other Zoom events, email
admin@uuffm.org for login info
Tuesday – Friday until 2 PM.
To learn about our staff click here.
We offer a variety of engaging programs for our members and friends. Stay up-to-date with this week's Sandwich Road Menu and this month's SANDSCRIPT by clicking on Communications.
Learn all about UU Falmouth under our I'm New tab, above. Visitors, welcome! Tell us a bit about yourself by filling out our Brief Visitor Form here.