Welcome to UU Falmouth
We are the Unitarian Universalist Congregation for ALL the Upper Cape Towns: Bourne, Mashpee and Sandwich as well as Falmouth. Whether you are looking for a spiritual home, or a caring community of friends where you can explore, learn, grow, and serve… we hope you will find it here – at UU Falmouth.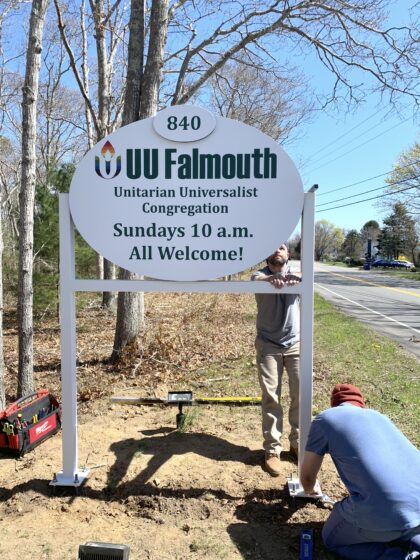 We're very excited about the installation of our brand
new road sign and hope we'll be easy to find!
---
In-person Sunday Services at the East End Meeting House (802 Sandwich Road) at 10 AM are on!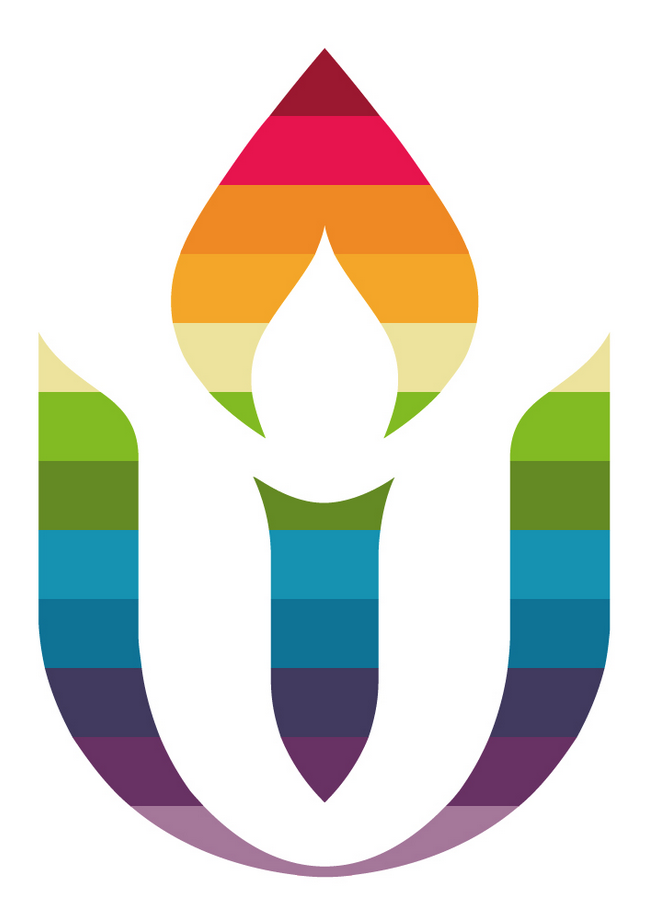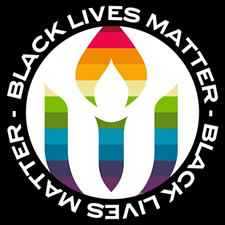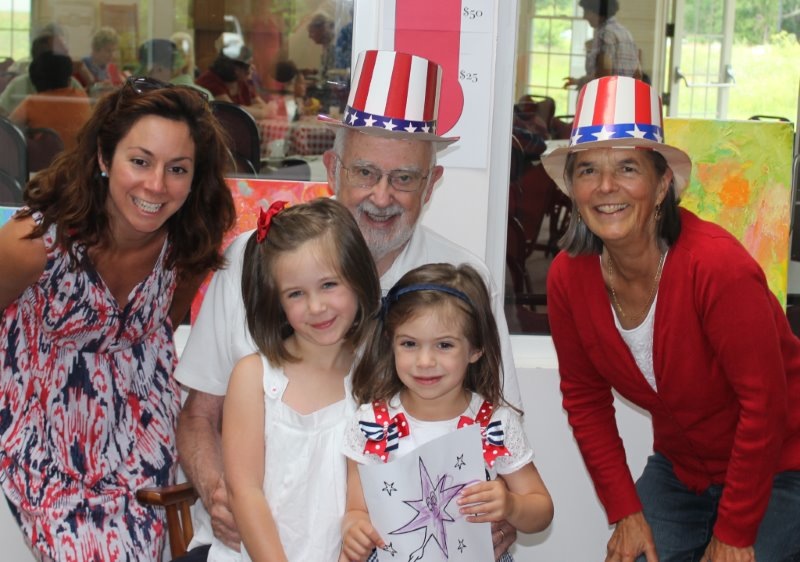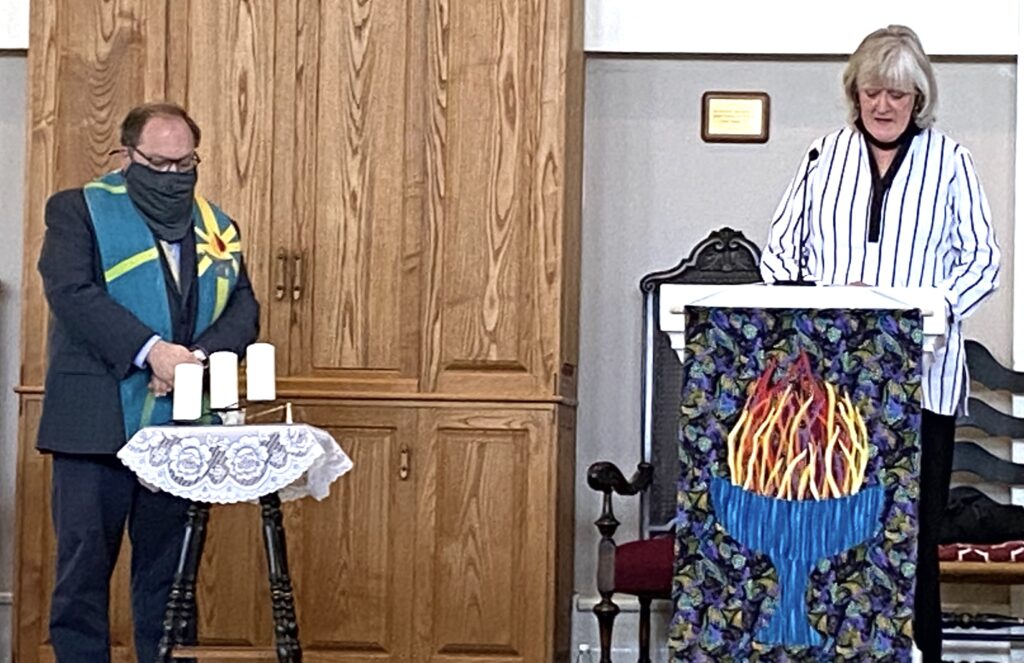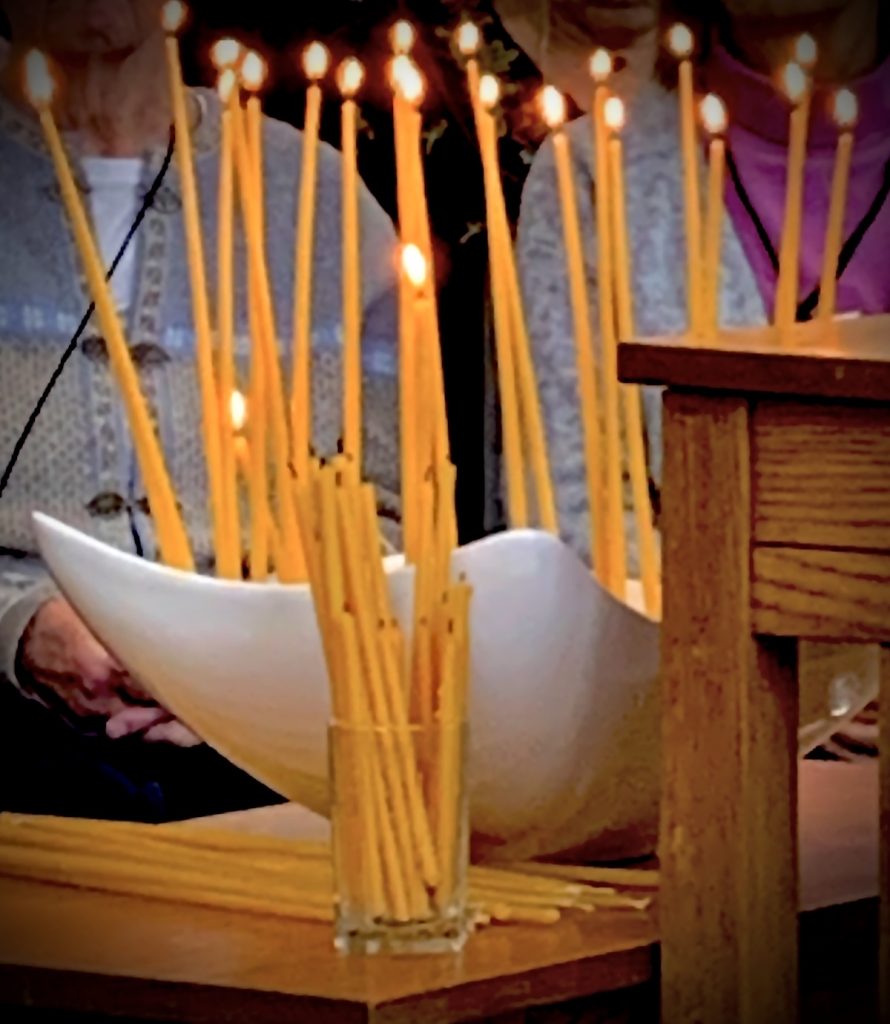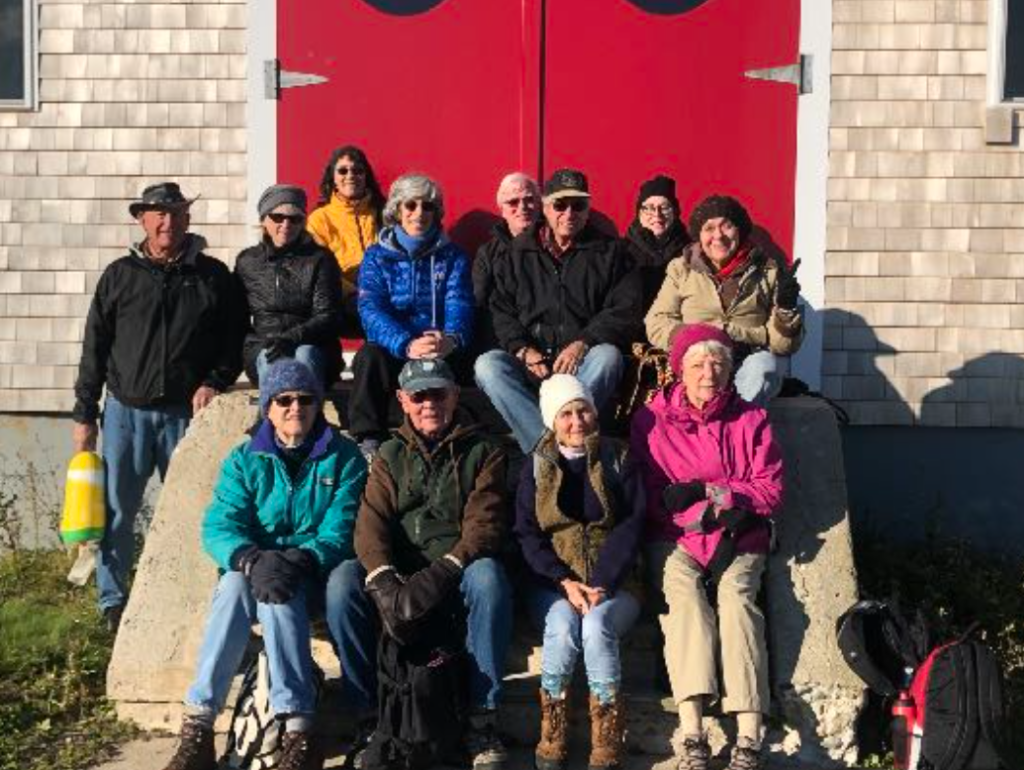 To join us for Sunday Service and other Events via Zoom, email
admin@uuffm.org for info
Tuesday – Friday 9 – 2 PM.
We offer a variety of engaging programs for our members and friends. Stay up-to-date with this week's Sandwich Road Menu and this month's SANDSCRIPT by clicking on Communications, or on the Events Tab.
Learn all about UU Falmouth under our I'm New tab, above. Visitors, welcome! Tell us a bit about yourself by filling out our Brief Visitor Form here.
UU Falmouth Celebrates Arbor Day