Contact Us
To join us for Sunday Service and other online events email
admin@uuffm.org for info
Tuesday – Friday 9 – 2 PM.
Church office hours: Tuesday through Friday, 9:00 AM to 2:00 PM. To subscribe to weekly and/or monthly newsletters email: admin@uuffm.org.
HOW CAN WE HELP? We care about the lives of those in our community. If you would like Hospital and nursing home visits, or assistance with weddings and memorial services, we would be happy to make those arrangements. We want to be your religious home on Cape Cod – please call us when our church and our minister can be helpful.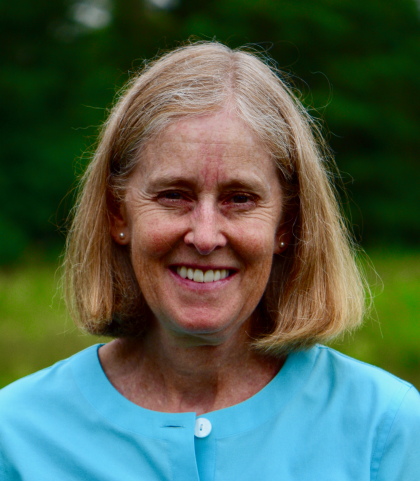 Kit O'Connor, Office Administrator: admin@uuffm.org