Contact Us
Service most Sundays will be held outside at our UU Falmouth Meeting House! If we can't meet because of bad weather, Members and Friends will be notified by email on Saturday. The Service will also be offered on Zoom at the regular login. Coffee Hour will take place after the service in person and on Zoom. Check this month's Sandscript, listed on the Communications page, for specifics.
To Join via Zoom email admin@uuffm.org for info Tuesdays – Fridays 9 – 2.
---
Church office hours: Tuesday through Friday, 9:00 AM to 2:00 PM. To subscribe to weekly and/or monthly newsletters email: admin@uuffm.org.
HOW CAN WE HELP? We care about the lives of those in our community. If you would like Hospital and nursing home visits, or assistance with weddings and memorial services, we would be happy to make those arrangements. We want to be your religious home on Cape Cod – please call us when our congregation and our minister can be helpful.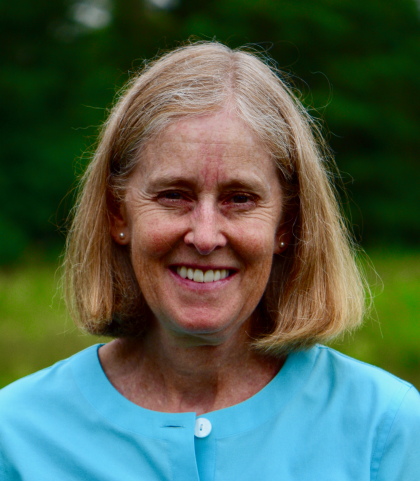 Kit O'Connor, Office Administrator: admin@uuffm.org